Eurosafe Solutions is proud to have a number of industry accreditations & certifications which show our commitment to highest standard quality of our services and work processes, health & safety of our employees, and customer satisfaction.
CIRAS – Confidential Reporting for Safety

CIRAS members are forward-thinking companies across the UK and ROI transport sector, committed to improving health, safety and wellbeing.
---
CHAS – Contractors Health and Safety Assessment Scheme
CHAS is the UK's leading provider of compliance and risk management solutions. This award-winning solutions help contractors (suppliers) and clients (buyers) ensure supply chain compliance, mitigate risks and support efficient supply chain management.
---
Constructionline (Gold)
Constructionline have been supporting construction and facility management businesses in the public and private sector for well over 20 years! Originally established by the UK Government in 1998, their mission is to help members simplify procurement risks and keep pace with legislation.
Gold Memberships Accreditation demonstrates that we have met the PAS 91 and Common Assessment Standard and pre-qualification across core modules required by the Public and Private sector.
Being Gold Accredited verifies that we have been assessed by Constructionline for our credentials in environmental management, quality management, equal opportunities, modern slavery act adherence and anti-bribery and corruption policies.
---
Safe Contractor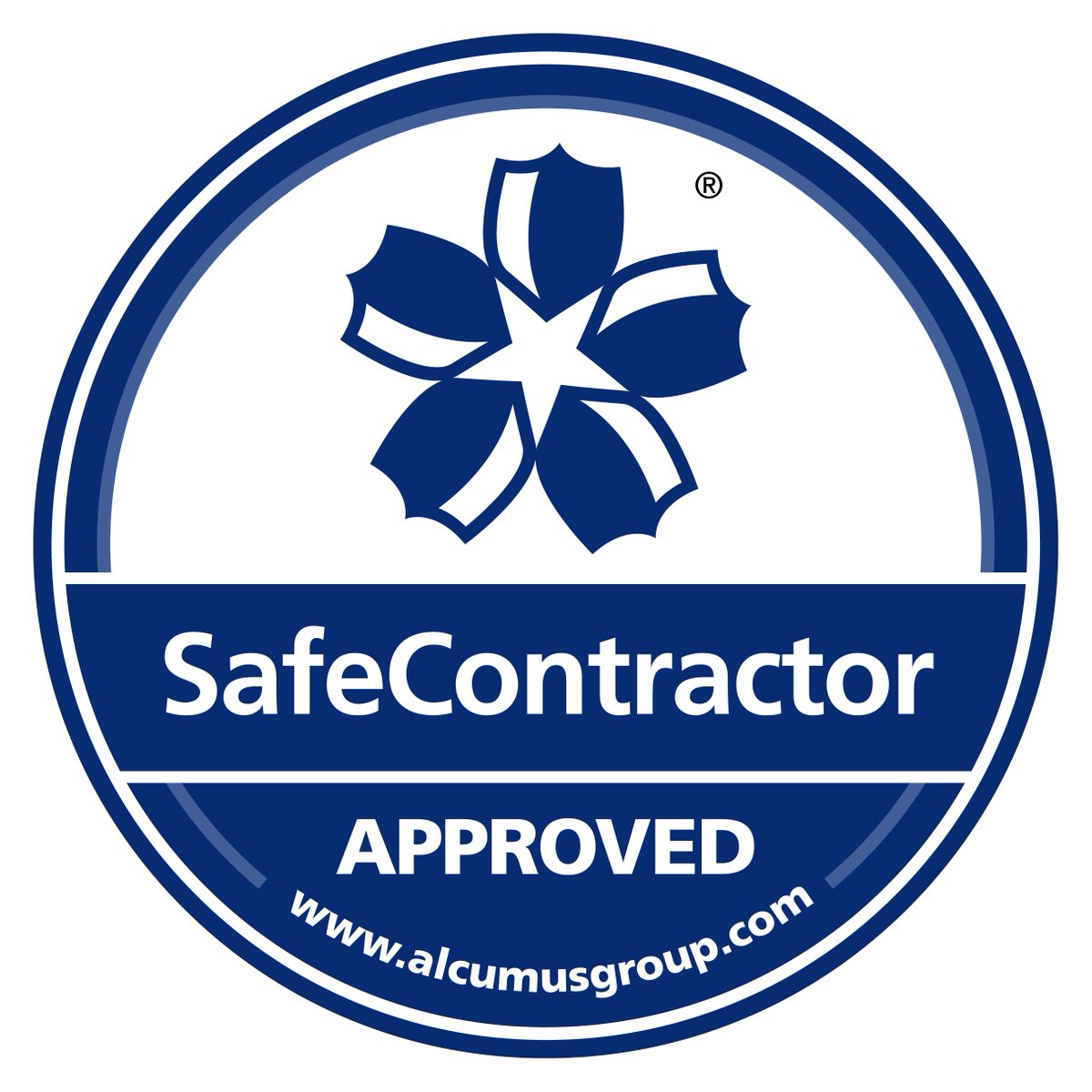 SafeContractor accreditation proves that Eurosafe Solutions meets the necessary requirements around health and safety, equal opportunities, diversity and environmental management practices – all in one plan. So our clients can be confident about us and reduce risk in their supply chain.
---
RISQS - Railway Industry Supplier Qualification Scheme
RISQS (Railway Industry Supplier Qualification Scheme) provides buyers with a clear and consistent supplier list, capable of competently delivering service specifications required within the Railway Industry.
The scheme is provided by RSSB, industry owned and sponsored by a committee of representatives across the rail industry.
As a RISQS Accredited supplier, Eurosafe are identified as a trusted and capable provider of height safety services within the Railway Industry, including:
BS EN ISO 9001 Quality Management
Eurosafe Solutions is a BS EN ISO 9001 accredited company and therefore adheres to the strict criteria laid out by the quality standard. We source the best quality materials, from the leading manufacturers of fall protection and access equipment. These companies are assessed and chosen on the grounds of innovative product development and absolute reliability.
ISO 9001 is an international standard for quality management systems. Certification for BS EN ISO 9001 confirms the Eurosafe Solutions method to continuously improve the quality of product, production process, services and organization.
For more information about our Accreditations & Certifications please contact...